2019 Training Calendar
Find out more about our latest course offerings in the calendar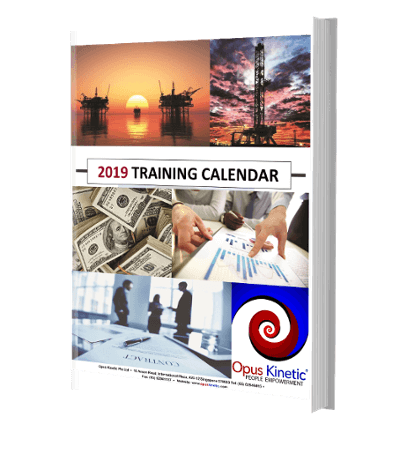 We have scheduled lots of upcoming courses that cover various sectors including Oil & Gas (Upstream & Downstream), Petrochemical, Geology, Maritime, Banking, IT and Project Management.
Our international coverage also means that our trainings are held in multiple cities including Singapore, Kuala Lumpur, Bangkok and more.
Trainings are also led by experts in their respective fields and are meticulously selected for their vast experience and proven success.